Commercial Space For Rent
Commercial Space For Rent In Dubai
In the last few decades, Dubai has emerged as a major financial hub. Millions of tourists flock to this megacity, and thus the business organizations are aware about the potential of managing business from this port city. Now, more and more commercial organizations are trying to set up a base in Dubai with the intention of expanding their business empire in the near future.
Dubail International can help you to find commercial space for rent in Dubai. Most tourists and local people love Dubai because it is a paradise for shoppers. Various free zones have been launched in Dubai. You can easily rent a shop. Those who have acquired the necessary trade license as per the laws of the UAE can easily proceed with their business plans and deal in a large variety of products and services. Just contact us, and you can easily get a shop on rent in Dubai.
All the sections of Dubai have been developed rapidly and scope is present everywhere. You can begin your commercial journey by booking a shop on rent in Dubai. Every locality will offer your business one or some other benefits.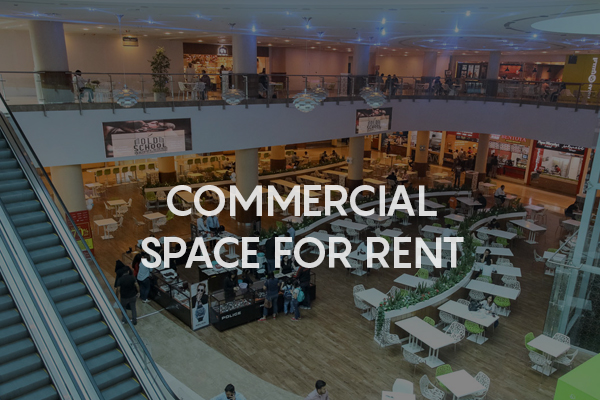 The leadership of Dubai is committed to expand in the near future. This megacity has cemented its position as a premier shopping destination of the region. There is a lot of competition and hence finding a suitable shop might become a challenge. However, at Dubail International, we help our esteemed clients to find the best commercial space for rent in Dubai.
Feel free to contact us for shops and commercial space. We will help you to get a rental space in all sizes and for all purposes. Opportunities are floating everywhere, just encourage your business mind to grab the same. It is well-known that Dubai offers endless opportunities to growth-centric people. Find a suitable shop on rent in Dubai at an ideal location to start your business journey.