Residential Units, Residential Flats For Rent In Dubai
All of us know that good accommodation is required to live in a fast-paced cosmopolitan city like Dubai. You need help from experts who can provide you with the best property solutions. Dubail International can help you if you are looking for rental residential units. We know that you are looking for the best residential units for rent in Dubai. As the real estate industry is booming in Dubai, several new projects are coming out. Hence, people looking for residential space are getting access to superior options.
There is no shortage of options if you are searching for residential units for rent in Dubai. According to your budget, requirement and preference, you can book residential units with stunning sea views, located near the coastline. We provide the best property solutions.
Comfortable residential flats for rent in Dubai
The residential flats are available in different sizes and options. You can go for luxurious and furnished flats.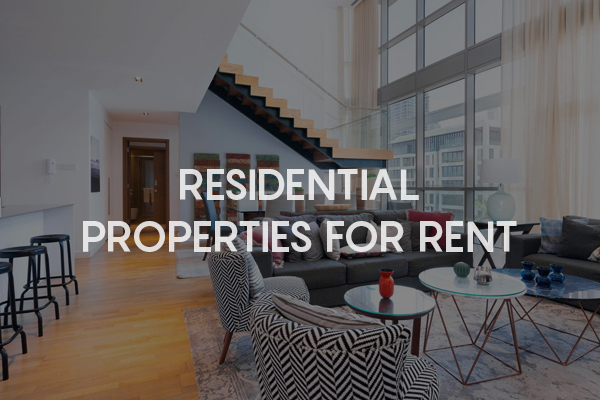 Most of the tenants prefer residential flats for rent in Dubai as per their budget and space requirement. The availability of additional space, amenities and facilities might add up to your rent. Just consult with the experts of the Dubail International to learn more about the options available.
A comfortable flat is a key requirement to adjust to the high-rise lifestyle of Dubai. We will aid you in the search for affordable high-end rental flats price. Just explore the properties listed on our platform and select the one that can give wings to your dream. Just check our active listing and find your dream dwelling. We understand the Dubai property market in a deeper sense. We are a preferred choice for tenants who are searching for a comfortable residential flat. Landlords looking forward to listing their property also approach Dubail International. Call us to learn more.